Metro Boomin and Drake crashes the stage at SXSW
After reading this you may not want to ever miss a SXSW music festival. Especially if it involves Metro Boomin and Drake on the same stage. So, If you've ever wondered how to finesse your way onto a stage, without being on the stage, here's a brand you should pay close attention to. One of our field reporters from Tastemaker Collective was able to capture a very magical moment.
The Strike First Luxe Sporting Boutique team, based out of Dallas, TX decided to head down to Austin to attend SXSW2016 with some customized jerseys for talented artists that have a innovative sense of style. They attended Mazda's Hype Hotel Saturday evening to watch Metro Boomin perform a well-received hour long DJ set. Afterwards they handed Metro a custom 56 Nights Arsenal jersey dedicated to the mixtape "56 Nights" by his infamous trust hashtag creator, Future. He loved it so much he then wore it at Fader Fort with Drake onstage that same night.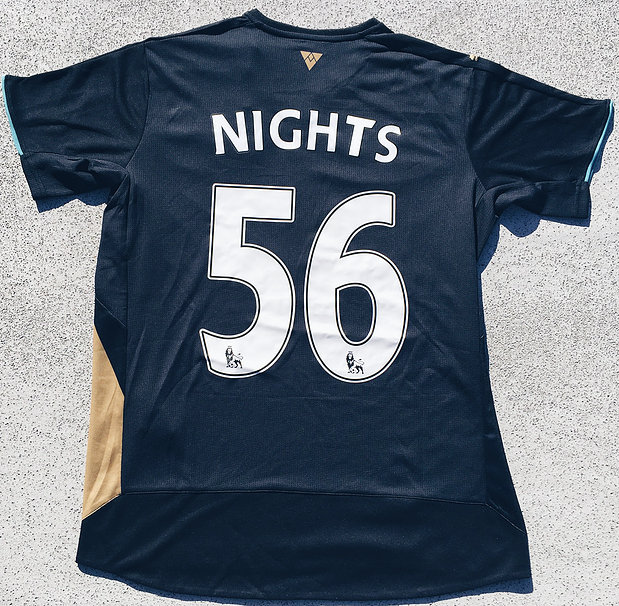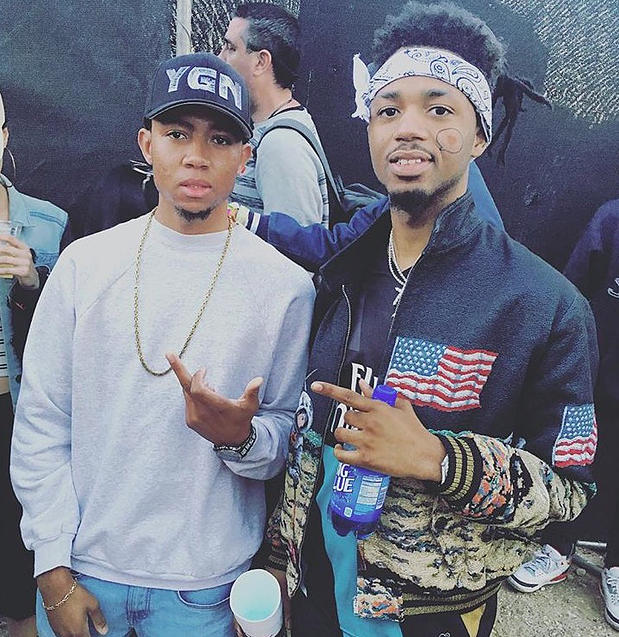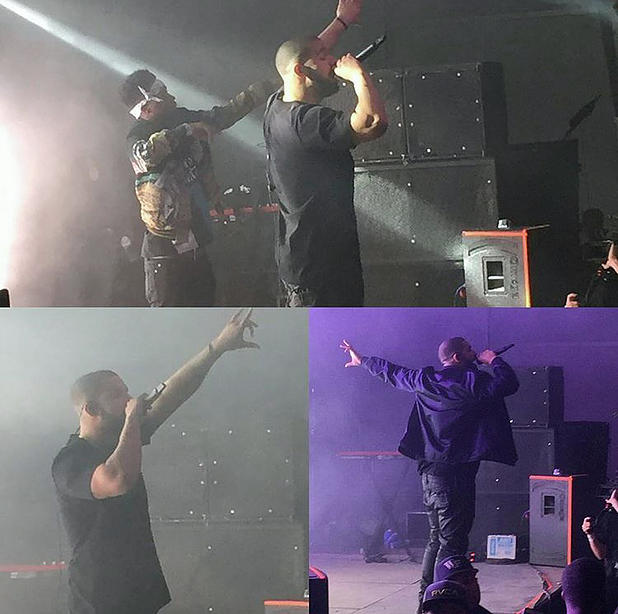 Strike First Luxe Sporting Boutique is a soccer inspired brand that strives to bring streetwear and soccer popularity to a new plateau of style and fashion. Each piece has the signature Strike First crest symbolizing the "Overdrive, High Passion" motto. To date, Strike First LSB has customized jerseys for Wu-Tang Clan, Curren$y, and DJ Esco to name a few.
For all gear head over to www.StrikeFirstLSB.com